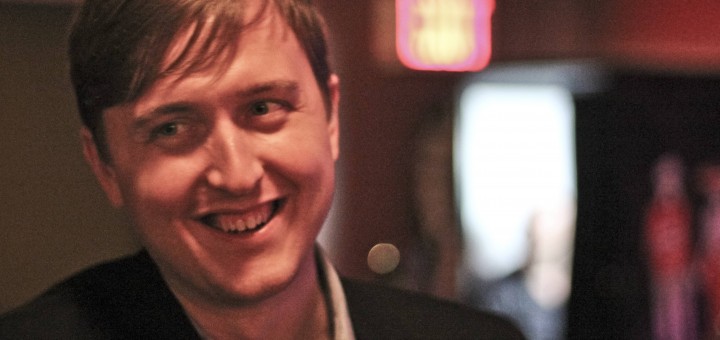 I'm a philanthropy consultant, product manager, and composer working to help artists thrive. I served as the Director of Platform at New Music USA, where I led the creation of our project platform and continue to consult. Other clients have included national grantmakers, family foundations, and tech startups.
I also speak and write on arts economics, technology in the arts and non-profit worlds, and philanthropy. My compositions use theater, comedy, and digital platforms in combination with acoustic instruments. I serve as a board member for the Live Music Project in Seattle, the Exapno new music community center in Brooklyn, and Con Vivo music in Jersey City. I'm also a member of Dance/USA's technology committee and advise CASH Music.
If you'd like to talk about my work in philanthropy, the lives of working artists, or anything else, drop me an email: kevin.ef.clark@gmail.com.