Speaking at the Dance/NYC Symposium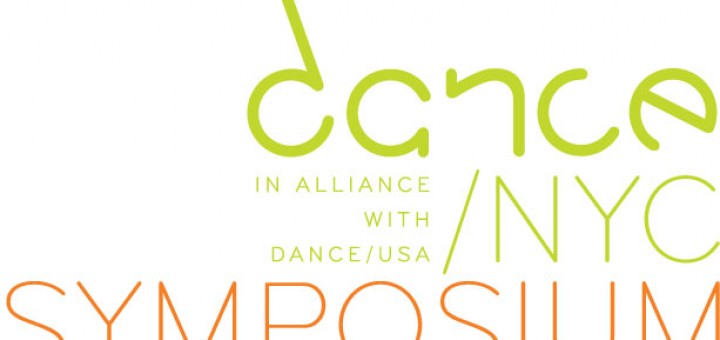 Sydney Skybetter is hosting something really fun at the Dance/NYC symposium on February 22nd of next year. Instead of a panel discussion where 3-5 people get rambly for an hour, Sydney is getting bunch of his 'culture warriors' together (including me) and grilling us one by one. I think he'll get better stuff out of everyone this way, and I'm excited to see how he builds a conversation over the course of the afternoon.
Early bird registration is $100, and there's an artist rate of $50 (which I love to see event organizers offer), so if you're into dance, NYC, and generally clever arts people doing awesome stuff, register early and often!
Here's the write-up of precisely what Sydney's doing, and who he's interviewing (for those of you keeping score at home, I'm in product, not engineering):
Technology with Sydney Skybetter –in the hot seat!
(12:00 – 6:00 pm)

Join choreographer Sydney Skybetter as he talks tech, one-on-one, with some of the smartest, crankiest, most brilliant and most cantankerous minds in the NYC dance industry. Skybetter will be joined by choreographers, artists and filmmakers to discuss everything from TV shows to YouTube, apps and commercials, and how the internet is reshaping our industry, bit by bit.

Featured Speakers (List in formation):
Kevin Clark: Developer at New Music USA
Jamie Jewett: New Media Professor at Tisch Dance
Selena Juneau-Vogel: Manager, Fractured Atlas
Marc Kirschner: Founder, TenduTV/Cultureband
Noemie LaFrance: Choreographer and Director
Zach Morris: Co-Artistic Director, Third Rail Projects
Richard Move: Artistic Director MoveOpolis!
Susan Gluck Pappajohn: Arthenia
David Parker: Founder, The Bang Group
Celia Rowlson-Hall: Filmmaker
Alexandria Wailes: Actor, Dancer, Teaching Artist
Adam Weinert: Choreographer